IYPT 2019
General information
IYPT 2019 will take place in Warsaw, Poland from July 6th till July 13th. The IOC meeting will be held after the tournament, from July 13th till July 15th. The host of the 32nd IYPT is Warsaw University of Technology.
The jury is asked to base their scoring on the following scoresheet and scoring guideline: Scoresheet IYPT 2019
For further information about IYPT 2019 please visit the official Local Organising Committee webpage: http://iypt.pl/.
How can I participate in the IYPT?
Since the IYPT is a World Cup you must first contact the person responsible for Young Physicists' Tournament in your country. (See List of IOC Members.) Most countries have some sort of qualification tournament. If there is no such person (i.e. your country has never participated in the IYPT before) you should contact the IYPT officials for further information.
The registration of Experienced Jurors for the 32nd IYPT 2019 is officially closed. 
The pre-registration of teams for the 32nd IYPT 2019 is also officially closed.
Please note that the contract between the Local Organizing Committee and the International Young Physicists' Tournament is not signed yet.
Therefore, we will confirm the registration after the signature.
Important deadlines
February 15:      pre-registration for Teams
March 10:            application for Experienced Jurors
March 31:            decisions on EJ applications
April 20:               payment for teams and visitors via bank transfer
May 15:                 submission of all data into IYPT CC
Please be aware that making the April 20th deadline for payment is a strict requirement for participation.
Fee per team: 1400 Euro, Visitors: 1200 Euro
Competition venue – Centrum Zarządzania Innowacjami i Transferem Technologii Politechniki Warszawskiej in Warsaw, CZIiTT PW
(Warsaw Technology Zone- Centre for Innovation and Technology Transfer Management of Warsaw University of Technology).
Arrival day –                  July 6, 2019
Departure day –         July 13, 2019
IOC departure day – July 15, 2019
Preliminary pre-registered countries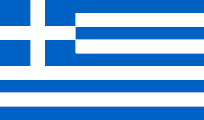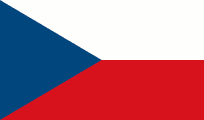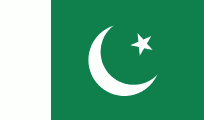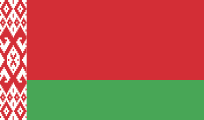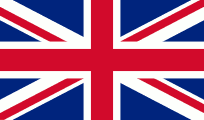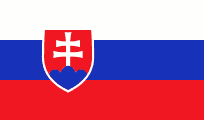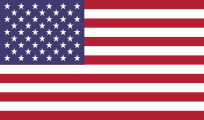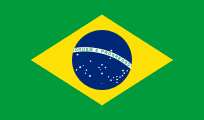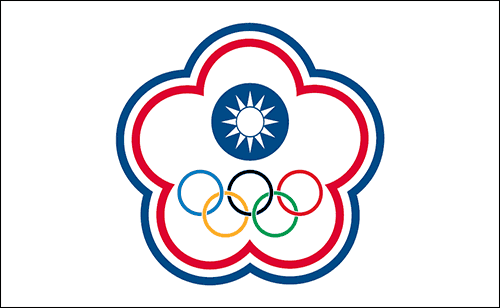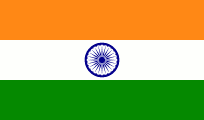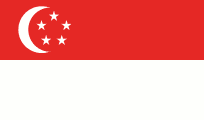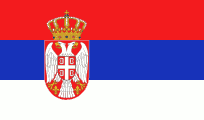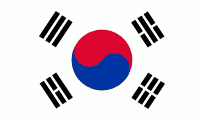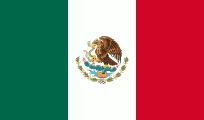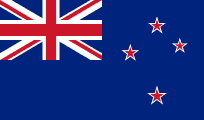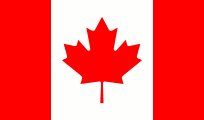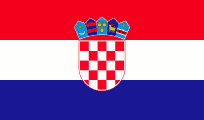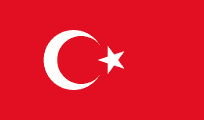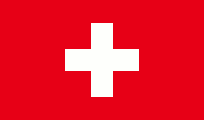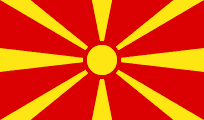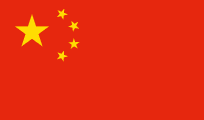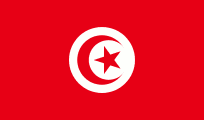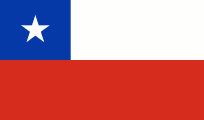 Conditionally pre-registered countries